Cranford Endodontics
ADDRESS
300 North Avenue East
Cranford, NJ 07016
Directions
HOURS
Monday - Friday | 8:30am - 5pm
Saturday | 8:30am - 12pm

---
Cranford Endodontics
---
Welcome to our practice! We look forward to having you as a patient and thank you for selecting us for your endodontic care. At Cranford Endodontics, we strive to provide exceptional endodontic care to each patient in a friendly and inviting environment. Our experienced endodontic team is led by Dr. Jay Weinberg and Dr. Eric Weinberg, both of whom are specialist members of the American Association of Endodontists. If you haven't already scheduled your appointment, please give us a call today or click the button below.
Request an Appointment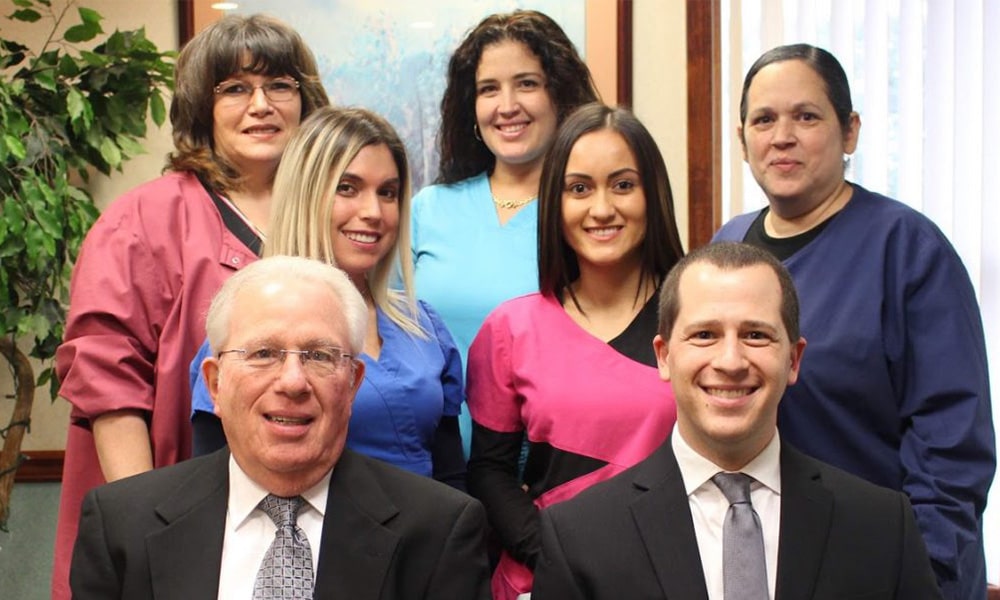 ---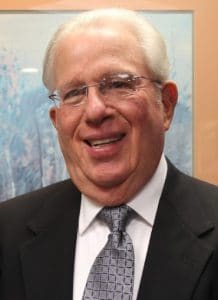 Jay Weinberg, DMD, PA
---
Dr. Jay Weinberg began practicing endodontics in 1977, and has served as an associate professor in the Endodontic department of the University of Medicine and Dentistry at Rutgers. Dr. Weinberg was elected to 2 year terms as president of both the Union County Dental Society, and the New Jersey Association of Endodontists.
Full Biography
Eric Weinberg, DMD
---
Dr. Eric Weinberg completed his training at Rutgers University, where he earned his specialty Certificate in Endodontics (root canal treatment). Dr. Weinberg is a Board Certified Diplomate of the American Board of Endodontics (ABE). This is a distinction achieved by only a very small percentage of endodontists. To learn more about the Board Certification process,
please click here.
---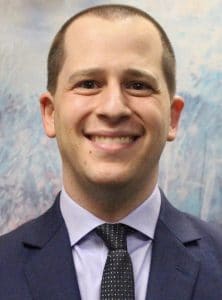 Our Services
---
Cranford Endodontics is dedicated to providing a caring and comfortable environment for our patients. Because our practice focuses solely on diseases of dental pulp and the supporting structures of the teeth, our primary goal is to preserve your natural teeth whenever possible.
---
All Services
Why Choose an Endodontist?
---
Endodontics, or "root canal therapy," is one of the dental specialties recognized by the American Dental Association and is the only type of treatment at Cranford Endodontics. Our endodontic specialists Drs. Jay and Eric Weinberg are highly skilled specialists who practice exclusively in diagnosing and treating tooth pain and performing root canal treatment. With an additional two to three years of advanced training, Drs. Weinberg are exceptionally qualified to perform complex treatments that require superior precision and technique. If you're experiencing tooth pain or sensitivity to hot or cold, or if you have injured your tooth, please contact our office for an appointment today!

Contact Us
---
Cranford Endodontics
ADDRESS
300 North Avenue East
Cranford, NJ 07016
Directions
HOURS
Monday - Friday | 8:30am - 5pm
Saturday | 8:30am - 12pm

Referring Doctors
---
Click on the link to complete our online patient referral form. Thank you trusting us to care for your patients.
---
Testimonials
---
Click on the link to read what our patients have to say about their experience in our office.